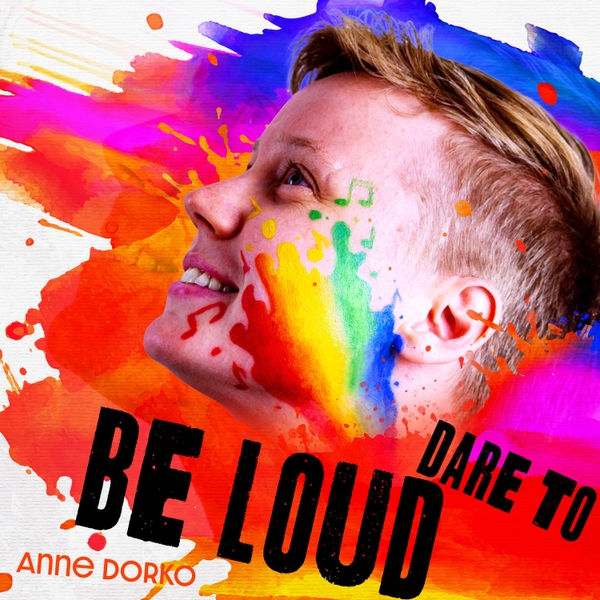 Dare To Be Loud
Single • Anne Dorko
August 02, 2020
Dare to Be Loud is a single released in honor of Pride 2020. It is a short dance-inspired bop covering the importance of chosen family, intersectionality, and the reality that the mere existence of queer people comes across as a bold statement of daring to be loud.
Crowdfunding Sponsors
BowTieBloke
Ulincsys
Kentennum
Rhiow
Enjoying this music? Consider becoming a crowdfunding patron.
Choose a Tier